INTERNATIONAL CREATURE SOCIETY - THE SERIES
S C O T T M A C D O N O U G H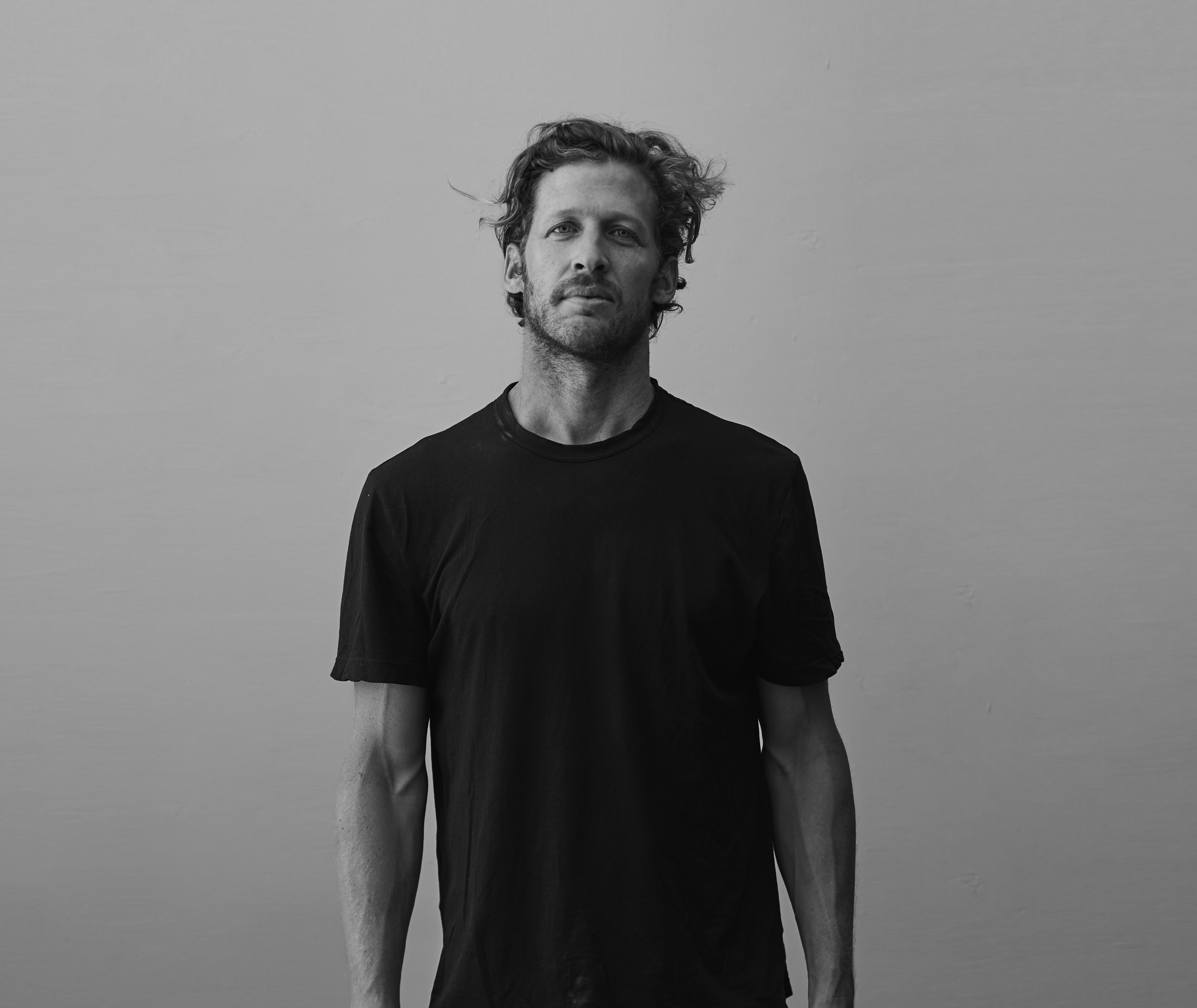 Scott Mac Donough is a PHOTOGRAPHER, ATHLETE, and ANIMAL ADVOCATE living in New York City for the last 16 years.
He shoots international campaigns for major fashion labels and works with some of the world's top fashion models.
Despite a busy schedule in New York City, for the last decade, at every chance, he travelled to some of the most remote locations on earth to spend time with and photograph animals.
A mechanical engineer who spent his formative years in California, surfing and diving are a part of his foundation. Extreme sports challenge him physically and mentally and help shape his focus and perseverance.
A N I M A L A D V O C A T E
Years of volunteering for animal causes forged him into an animal advocate and he has spent the last decade traveling to remote areas of the world to spend time with wild animals in their natural habitats. He is passionate about their survival and conservation and wants to share this with the world.